2023 FALL Jr. HEAT Basketball Clinics Basketball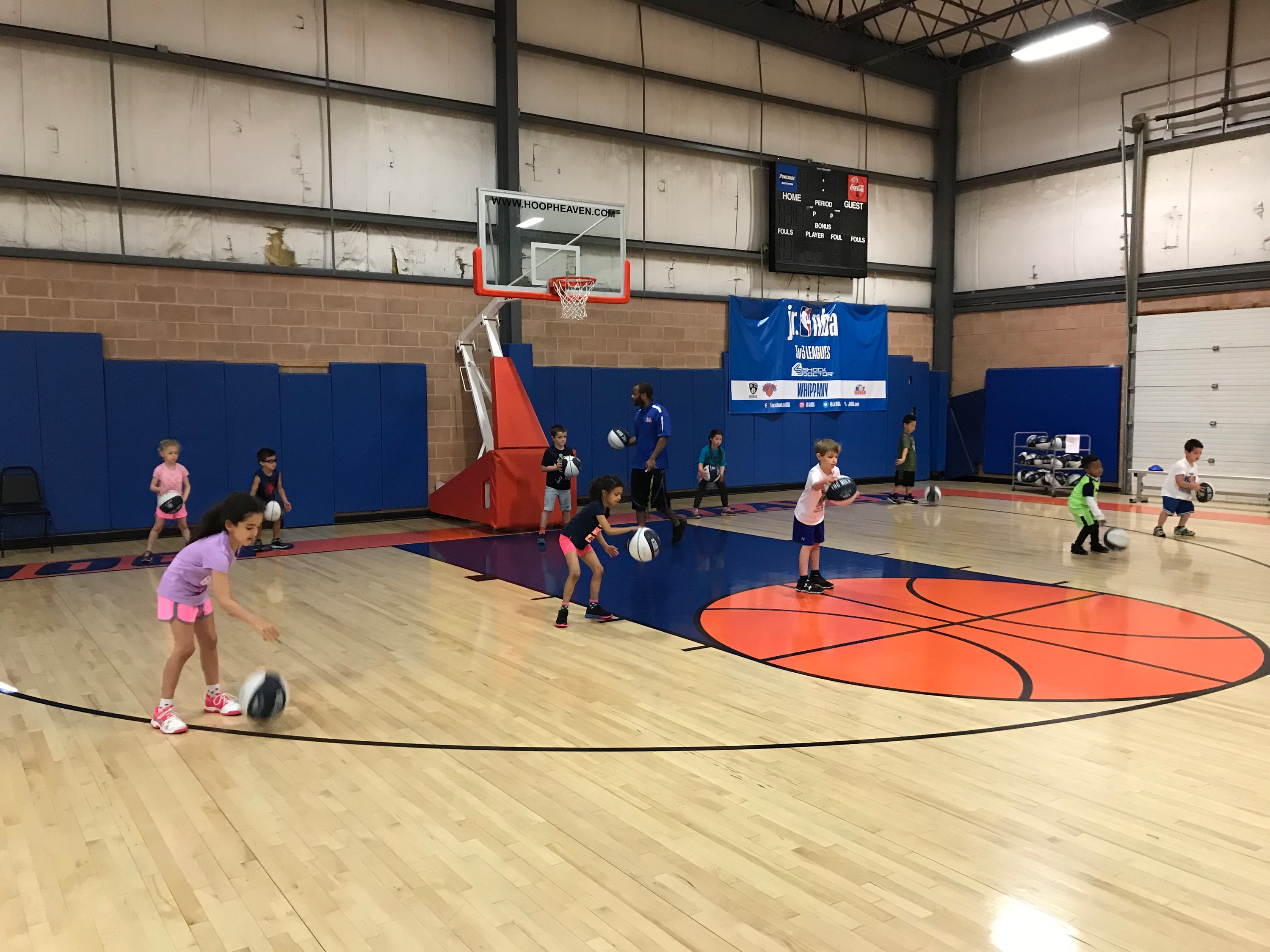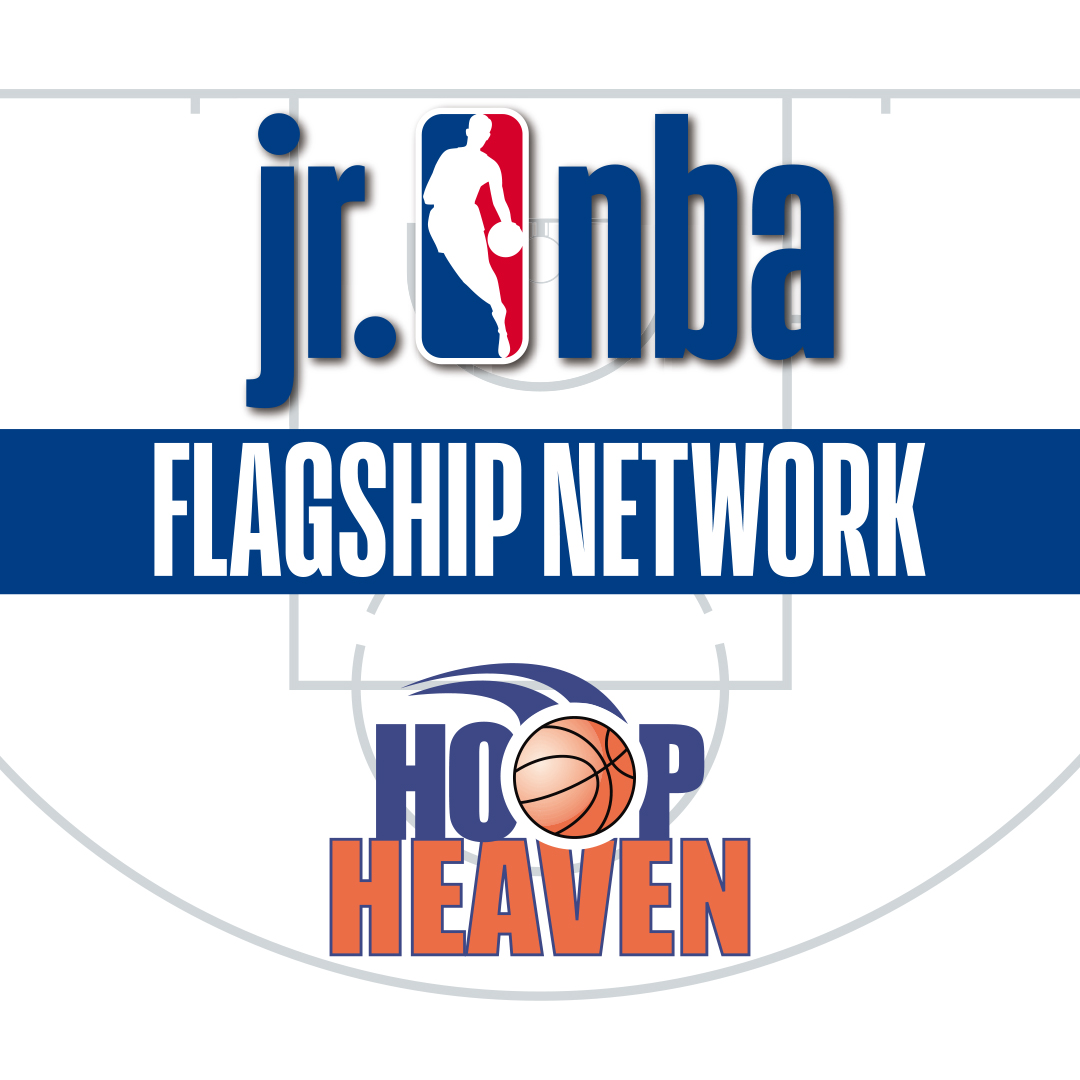 Jr. HEAT Clinics - We will concentrate on ball handling, shooting and defense using drills, contests and instructor controlled scrimmages.

Term: nine (9) or Ten (10) weeks

Price: $245 or $270 per child (10% percent off for siblings - contact office to arrange at 973-884-4667)
START YOUR OWN CLASS - PICK YOUR TIME, DAY AND # OF WEEKS AND WE WILL TRY TO CREATE A CLASS FOR YOU AND YOUR FRIENDS. CONTACT JOHN AT hoopheavenwhippany@gmail.com FOR MORE DETAILS

Use the form below to filter by sport, season, day(s) and/or location; or scroll to view all programs.
---
Individual Fees

Regular

$220.00